A few weeks back I had the pleasure of showing some of our customers around our new UK datacentre. A couple of us had cameras in tow and we thought it would be nice to show you some of the faces, the places and the infrastructure behind www.jolt.co.uk.
So firstly, a big thank you to www.TheLincolnite.co.uk and www.SpiralMedia.co.uk who came on the datacentre tour, who posed for some pictures and who inspected their servers. Both of these clients are based in Lincoln, about 20 miles away from the datacentre in the heart of Nottinghamshire.
Let's re-wind 6 months to talk about. Jolt was looking to expand in the UK and add to our already international presence (Atlanta, NYC, Phoenix, Dallas, Amsterdam). We had a strict criteria on the type of datacentre we were looking to use based on our 10 years experience of doing business in the US and worldwide. In particular, we were looking for a facility that:
Was rated Tier 3 or higher by the uptime institute. A Tier 3 facility meets important standards for reliability and redundancy of all service affecting systems (power, network, security, hvac).
Was staffed 24×7 and could offer us the right type of onsite support contract for anything we can't do remotely as we don't maintain a large office presence in the UK. We can do almost everything remotely other than swap hard drives, swap out RAM modules and do any network cabling as each and every device we put online has IPMI/ILO/DRAC or out of band serial access when it comes to core switches.
Had room for expansion. We decided against a London-based facility because many of these have quickly run out of space or had power density restrictions that wouldn't fit our needs.
Had excellent network connectivity across the UK, Europe and Worldwide.
In the end we chose the Timico datacentre located in Nottinghamshire. With 10Gbit connectivity to London and Manchester and a sub <2 millisecond journey time, the facility offers great performance UK-wide. Timico's extensive peering with many UK broadband providers, along with its own broadband network, means access is phenomenally quick. Timico's network actually won best business broadband in the UK (awarded by ISPA) in 2011.
Back to the tour itself. The four of us met at the datacentre and the tour commenced. Both TheLincolnite and SpiralMedia are dedicated server customers and some of our first dedicated customers in the UK. I'll largely let the pictures do the talking for the rest of the tour.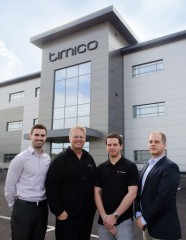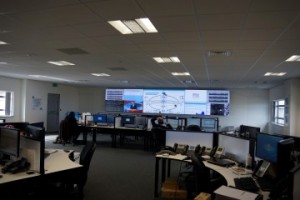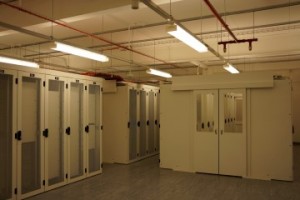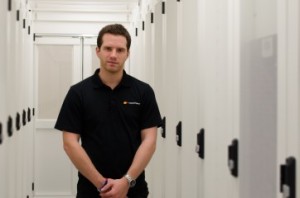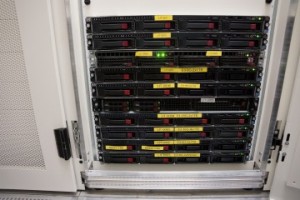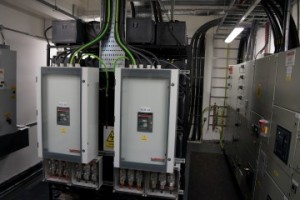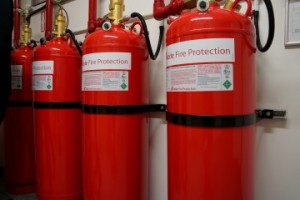 For those interested, all of our shared/reseller/vps hosting accounts are now provisioned in our UK datacentre. We're offering custom dedicated servers (just get in touch using sales@jolt.co.uk) and we'll launch mass market UK dedicated servers with the launch of our new Jolt site.