We're excited to be launching a brand new server this month. As you may have noticed, we regularly upgrade our server range to stay ahead of the competition and offer the best value, but this is unique in that we're offering this brand new server model for just £49; just half the price of our previous entry-level dedicated server model!
What's so special about this dedicated server?
The price and specification are truly outstanding. Whilst some other hosts come close on price, they'll usually be lacking on either specifications or support – maybe even both. With Jolt, no matter what hosting plan or server you choose, you'll always benefit from our outstanding technical support team, who are on-hand 24/7, 365 days a year to help with any issues you may have.
There's no setup fee or ongoing contract either. Try it out for a month, cancel before renewal, only pay £49.
The specs of the Intel 8 Core C2750 are as follows:
8-core 2.5Ghz CPU
8GB DDR3 RAM
500GB HDD
5TB Outbound Bandwidth (Free Incoming Bandwidth)
To offer some perspective, our high-end UK VPS plan (VPS4) is £39.95/month, and has the following specs:
2-core CPU
80GB Disk Space
4GB RAM
1TB Bandwidth
£49/month goes a long way in terms of the specs offered. For just £9.05 more than our high-end VPS, you get 4x the CPU cores, more than 6x the storage space, double the RAM, and 5x more bandwidth. Most importantly, you'll have much more freedom and flexibility compared to a VPS plan.
Here's a quick comparison of our competitors:
| | Jolt | RapidSwitch | PoundHost | Heart Internet |
| --- | --- | --- | --- | --- |
| Plan Name | Intel 8 Core C2750 | Value Range (Customised) | AtomCube Pro | - |
| CPU | 8-core 2.4Ghz Intel | Quad Core 2.13Ghz | Dual Core 1.8Ghz | Dual Core 2.33Ghz |
| RAM | 8GB DDR3 ECC | 8GB | 4GB DDR3 | 4GB |
| HDD | 500GB SATA3 7200 RPM | 500GB 7200 RPM | 500GB SATA2 | 2x 160GB |
| Bandwidth | 5TB Outbound (FREE Inbound) | 10TB | 5TB | Unlimited |
| Monthly Price | £49 | £66 | £40 | £79.99 |
As you can see, we're not only the cheapest, but also the best value – many of our competitors charge more, but offer less powerful specs!
So what can this server handle?
Quite a lot!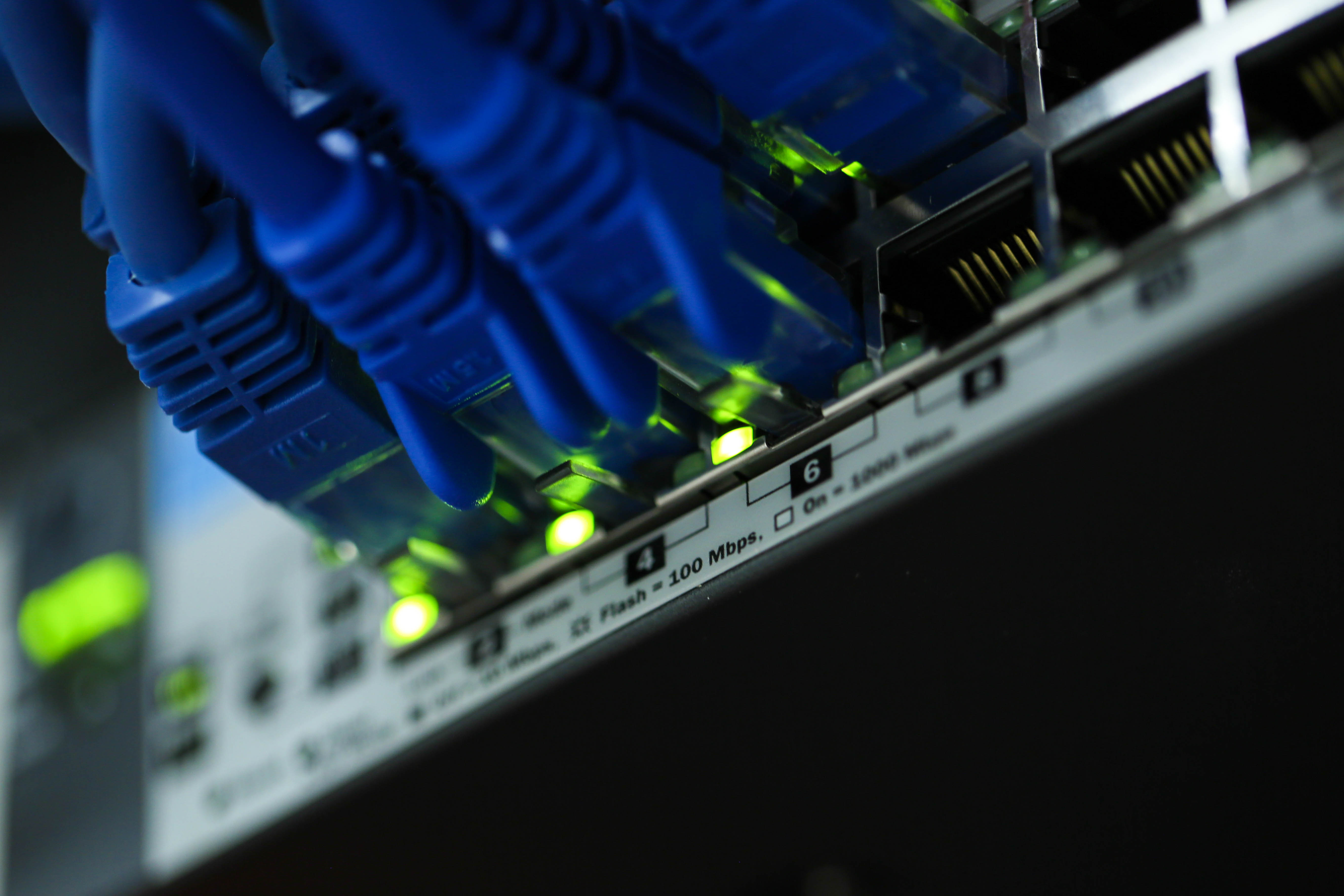 Typical uses of a dedicated server such as this would be a startup/small business looking for a reliable and powerful solution for hosting client websites, databases, email servers, etc. This server would give you plenty of leg-room to build your company, whilst keeping everything bootstrapped with minimal costs.
As with the rest of our UK dedicated server range, you'll have full IPMI management access, allowing you to have total control of the server. During the checkout process, you'll also be able to choose from a Linux/Windows OS, and software add-ons such as cPanel/WHM, WHMCS, Softaculous, etc. – which you'll find useful if you're planning to host websites.
If 5TB bandwidth isn't enough, or you'd like to upgrade to a Gigabit connection, simply choose the respective server add-on at the checkout.
Tempted to try it out?
We'd love for you to try out our new dedicated server! If you've already got an existing web hosting account elsewhere, we'll be more than happy to help you with the migration – just let our support team know by creating a ticket.
For more info, and to compare with some of our other offerings, check out our dedicated servers page. If you have any questions, feel free to head over to our support area, where our team will be more than happy to help.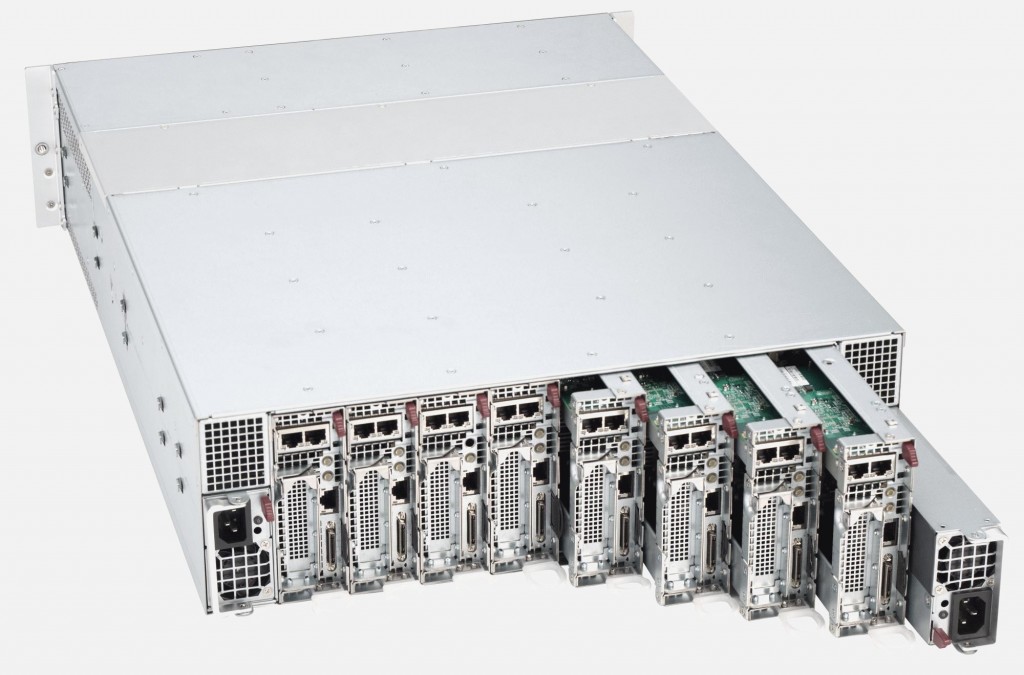 For our US customers, stay tuned for a similar deal in the near future.