I'm very pleased to announce that our new UK-based datacentre, located in the heart of the country in the East Midlands, is fully live. People signing up to our shared and reseller hosting services are now being provisioned on HP servers in our new facility, and VPS / Dedicated offerings will be available there very shortly.
Datacentre Specs:
4000 sq ft raised floor in phase one (phase two has 30,000+ sq ft)
Built to Tier 3 standards with fully redundant power, climate control and networking
Hot/cold aisle setup with cold aisle containment
Free air cooling
1.3MVA dedicated substation with N+N generators and N+N UPS systems
FM200 fire suppression system
We all know that pictures are worth 1000 words, so here are a few pictures of the facility.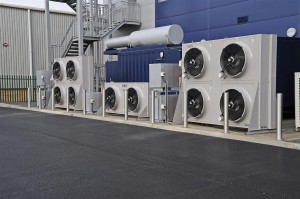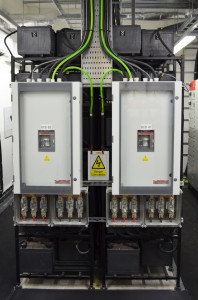 More pictures to follow…
We will be updating our range of dedicated hosting options from the UK shortly and these will appear on www.jolt.co.uk. We also have a new site design going live in the near future so stay tuned! In the mean time, please contact sales@jolt.co.uk for any UK hosting services enquiries.