Good morning! I'm pleased to share that we've made some adjustments to our UK dedicated server range and we're now using the latest, fastest Intel Xeon CPUs in our new dediated servers.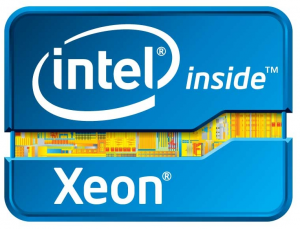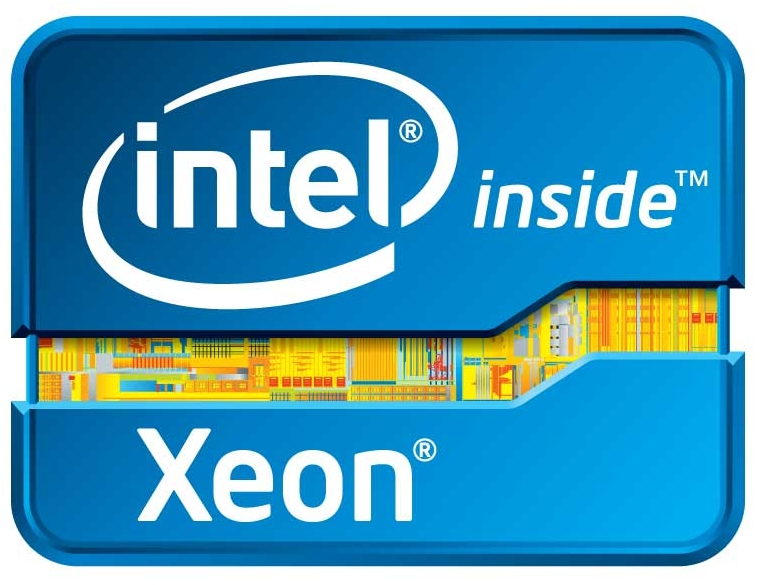 Our Intel Xeon E3 based servers now come with version 3 of this popular Intel CPU. Featuring 4 physical cores, 8 virtual cores, fast clock speeds, plenty of cache and even greener credentials, our E3-1230v3 and E3-1270v3 servers are well-priced, fast and reliable.
Our Dual Intel Xeon E5 based servers come with version 2 of the E5 series. We only deploy dual processor servers, giving each 12 real cores and 24 virtual cores (with hyperthreading) offering some of the fastest performance of any UK dedicated server around.
All of our servers are now available with SATA or SSD disks, a choice of bandwidth options (including unmetered bandwidth), a range of operating systems and additional software (including cPanel, CloudLinux, OnApp and more). We also offer 100% network uptime guarantee with each and every server.
Here are a few more pictures of our latest server racks. We are using Supermicro Microclouds and Quattros, delivering better rack and server density. This also means we have A/B power to each machine at rack level. And these servers are also much more efficient, underlining our green credentials and commitment to the environment. Enjoy the pics!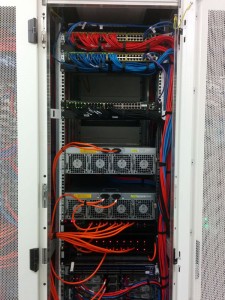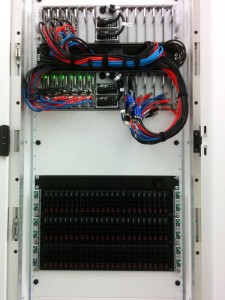 Rack cabling – 3 x network connections per server
Remember, both existing and new customers can enjoy 50% off the first month of any dedicated server rental when they buy a UK dedicated server from Jolt.