Lightning-Fast UK Hosting
with Award-Winning Customer Support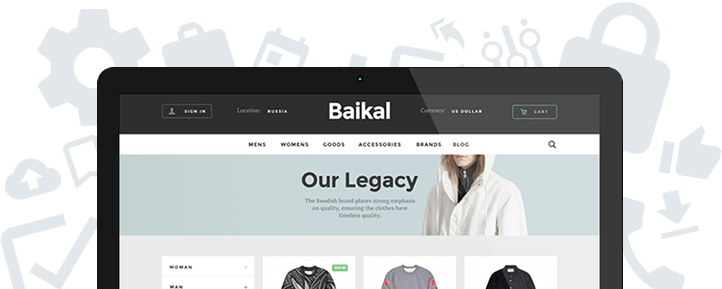 Web Hosting Services for the UK and Europe

Welcome to Jolt. We're a world-class web hosting company based in the UK, offering a selection of web hosting services to our clients in the UK and Europe from our secure UK data centre, including web hosting, reseller hosting, vps hosting and dedicated servers. Offering outstanding hosting at a great price, we're growing fast!
Having been established in the UK since 2009, we've seen massive success in the UK hosting and European hosting markets. Basing each of our hosting services from our Tier IV data centre in the East Midlands (UK), we can offer fast, reliable and well-supported hosting services across all of Europe.
Whether you're a university student looking to get started with your first website, or a well-established business looking for hosting you can rely on, take a browse through our range of hosting services today – we look forward to welcoming you onboard.
Need a hand? You can rely on our 24/7/365 Customer Support
What is web hosting without a solid support infrastructure? Here at Jolt, we've hired some of the best customer support staff to head up our operation. Working around the clock, every single day of the year, our experienced support team work hard to ensure the highest possible uptime.
We believe in being transparent with our clients, so regularly publish the uptime figures of our services on a monthly basis. Please see below for some of the latest statistics.
5-7 Second Live Chat Response

No more waiting in queues for so-called 'live' chat. We'll be with you in 10 seconds or less! (Unbelievably, many other hosts leave their clients waiting for more than 30 minutes!)

99.9%+ Uptime

Constantly monitored by our Network Operations team, we resolve problems before they cause downtime. This enables us to provide an exceptionally high level of uptime.

<30 Minute Ticket Response

Have a question for our technical support team? Create a support ticket, and we'll have an answer within 30 minutes. Use our Live Chat for pre-sales questions to get an even quicker response.
We have used Jolt for several years and since start they delivered the goods. We had a brief period where we hosted our own servers, but chose to return to Jolt.

We save a lot of money today by working with Jolt. Besides saving us money, they have given us the opportunity to focus where our expertise is. We can sleep soundly at night and develop our business in a safe environment.

Andreas Seierup