The Best
UK Cloud Hosting
Jolt are the Web & Reseller Hosting Experts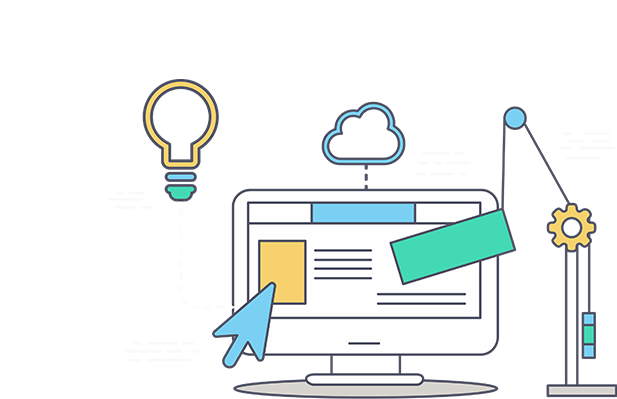 60% Off
Cloud Web Hosting

from £14.95/year
Cheap Web Hosting from our UK Cloud. cPanel, Money Back Guarantee, Free Domain Name, 99.9% uptime, 24×7 Support and Instant Setup.
First Month Now £1
UK Reseller Cloud

from £7.99/month
Become a hosting reseller today with Jolt and cPanel / WebHostManager. SSD powered servers and lightning-fast customer support.
Cloud VPS Hosting

from £9.95/month
OnApp Cloud Virtual Private Servers with full Root Access, cloud control panel and your choice of operating system. UK based with SSD drives.
UK Dedicated Servers

from £20/month
UK dedicated servers with the latest Dell server hardware. SSD drives available with 100% network uptime guarantee. Same-day setup.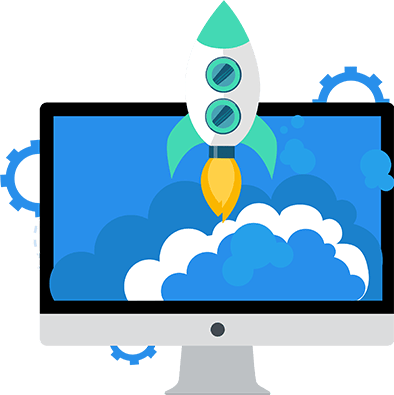 The UK's Best Web Hosting
We're a Cloud Hosting company delivering amazing web hosting to the UK and Europe. We operate a secure, reliable UK datacentre with our own infrastructure, servers and network. These form the backbone for our web and cloud hosting solutions, and utilise only the very best hardware from companies like Cisco, Dell, Juniper and Supermicro. Our Tier IV datacentre alongside our extensive investment into top-of-the-line infrastructure means our hosting is faster, more reliable and more secure than most other UK hosts.
We offer:
All of our hosting plans are backed up by our friendly and helpful 24×7 support. We constantly receive 5* ratings for our customer service, our uptime and reliability, and the performance of our hosting.
Jolt's Consistently Reliable Guarantee
We know how it goes. You sign up for the newest, shiniest hosting service and everything runs smoothly for the first few months. Then slowly as time goes on, the servers get slower, the support less accessible and then suddenly, disaster strikes. Overnight you're left stranded and frantically looking for a better hosting provider.
This isn't how it works at Jolt. And we explain this with our Consistently Reliable Guarantee.
We believe in customers for life. We put you, our customers, first and always strive to deliver excellence
We're here to help, when you need it. We don't try and reduce support over time to increase profit margins
We don't overload our servers. When a server is full, we leave it full. We understand websites grow overtime so leave plenty of headroom for your sites to succeed
We're really good but not perfect. If we make a mistake, we'll own up and do whatever we can to make things right
We believe in customers for life. We're writing this again because it's so important to us. We understand just how many different hosting options are out there, so this means we deliver excellent, consistent service to ensure that customers are happy to stay with us in a long-term relationship :)
Don't Delay! Give your Website a Better Home Today
Never has fast, reliable and secure hosting been more important. Not only does a slow and unreliable website upset your visitors, losing you traffic and costing you sales, it also hurts your search engine rankings, trust factors and much more.
Make 2019 the year that you choose the right hosting partner to give your website the home it deserves.
We'll help you
Get started with instant setup
Transfer your hosting, accounts and files over from another host if you need
Consistently deliver fast, reliable and secure hosting
Give you the best hosting experience you've ever had
Continue our award-winning journey into 2019 and beyond
Need a hand?
You can rely on our 
24/7/365

 Customer Support

Our Cloud Services just work. Forget about downtime, slowdowns and issues you've experienced elsewhere. Our technologically superior components built into our cloud deliver reliability and a suite of tools to help you succeed online. However, we know that there's nothing more frustrating not being able to speak to someone when something doesn't work as you quite expect. So at Jolt, we have a friendly team available around the clock to support you. We're available at just the click of a button via our Live Chat / Live Support platform. Talk to us now and see for yourself :)

Under 30 Minute Ticket Response
Create a support ticket and we'll have an answer within 30 minutes. Our helpdesk is available around-the-clock. Our team have all worked for Jolt for years and take pride in delivering effective, informative help. We know how frustrating it is when you can't get to the solution quickly!

99.99%+ Network & Cloud Uptime
Our network and server hardware that powers our cloud and hosting is best in class. This means we deliver 99.99% uptime (100% for 2018 so far) month-in, month-out. Our team of experts monitors our services throughout the day and catches issues before they become problems. Our network has DDoS protection and resilience built in.

Under 60 Second Live Chat Response
The best support in the business. No queues, no delays. If you need help we're with you in an average of 30 seconds through out the night and day. Our webmaster customers see us as partners who are always there to help.