UK Reseller Hosting from Jolt
If you are looking for Reseller Hosting from a UK company, with a UK datacentre, operations and servers then look no further.
With the advent of Brexit, GDPR and more, we understand the importance of wanting to work with a UK hosting company. We are registered in the UK (Company Number: 06111631) and run all of our hosting servers and infrastructure from a datacentre in the Midlands, close to Nottingham.
Our network with connectivity from Virgin Media, BT, Cable & Wireless, Level3 and Colt delivers blazing fast speeds across all of the UK, mainland Europe and Worldwide.
We offer a variety of reseller hosting (and other types of hosting packages) to suit whatever your hosting needs might be. You can find out more about each of these types of hosting at the following links.
– Reseller Hosting on our UK Cloud
– Shared Web Hosting on our UK Cloud
– Bare Metal Dedicated Servers in our UK datacentre
Jolt is not a reseller. We have our own colocation suite in a larger datacentre and own, operate and maintain our network, servers, cloud infrastructure, storage and more. Our friendly team takes great pride in helping customers succeed and is available 24 hours a day, 7 days a week including Bank Holidays.
Have questions? Get in touch! Our Live Support is available around the clock where you get near-instant replies. Alternatively, drop us an email to sales@jolt.co.uk and we'll reply within the hour.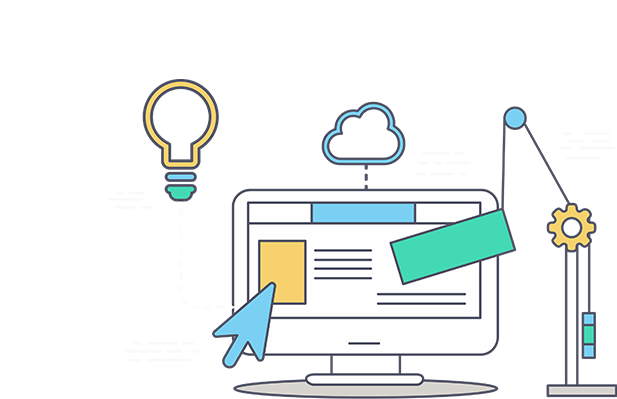 UK Web Hosting

from £2.75/month
Cheap UK Shared Hosting Services with cPanel, 45 Day Money Back, Free Domain Name, 99.9% uptime, 24×7 Support and Daily Backups
UK Reseller Hosting

from £7.99/month
UK Reseller Host from our high performance cloud. cPanel/WebHostManager included. WHMCS available. Fully white label and prices start at £7.99.
Cloud VPS Hosting

from £9.95/month
OnApp Cloud Virtual Private Servers with full Root Access, cloud control panel and your choice of operating system. UK based with SSD drives.
UK Dedicated Servers

from £20/month
Cheap dedicated servers with the latest brand new server hardware. SSD drives available with 100% network uptime guarantee. Same-day setup.
Need a hand?
You can rely on our 
24/7/365

 Customer Support

What is web hosting without a solid support infrastructure? Here at Jolt, we've hired some of the best customer support staff to head up our operation. Working around the clock, every single day of the year, our experienced support team work hard to ensure the highest possible uptime.

Under 30 Minute Ticket Response
Create a support ticket and we'll have an answer within 30 minutes. Our helpdesk is available around-the-clock.

99.9%+ Network & Server Uptime
Constantly monitored by our System Operations team, we resolve problems before they cause downtime.

Under 60 Second Live Chat Response
No more waiting in queues. We'll be with you within a minute. Our live chat is great for sales and simple support questions.